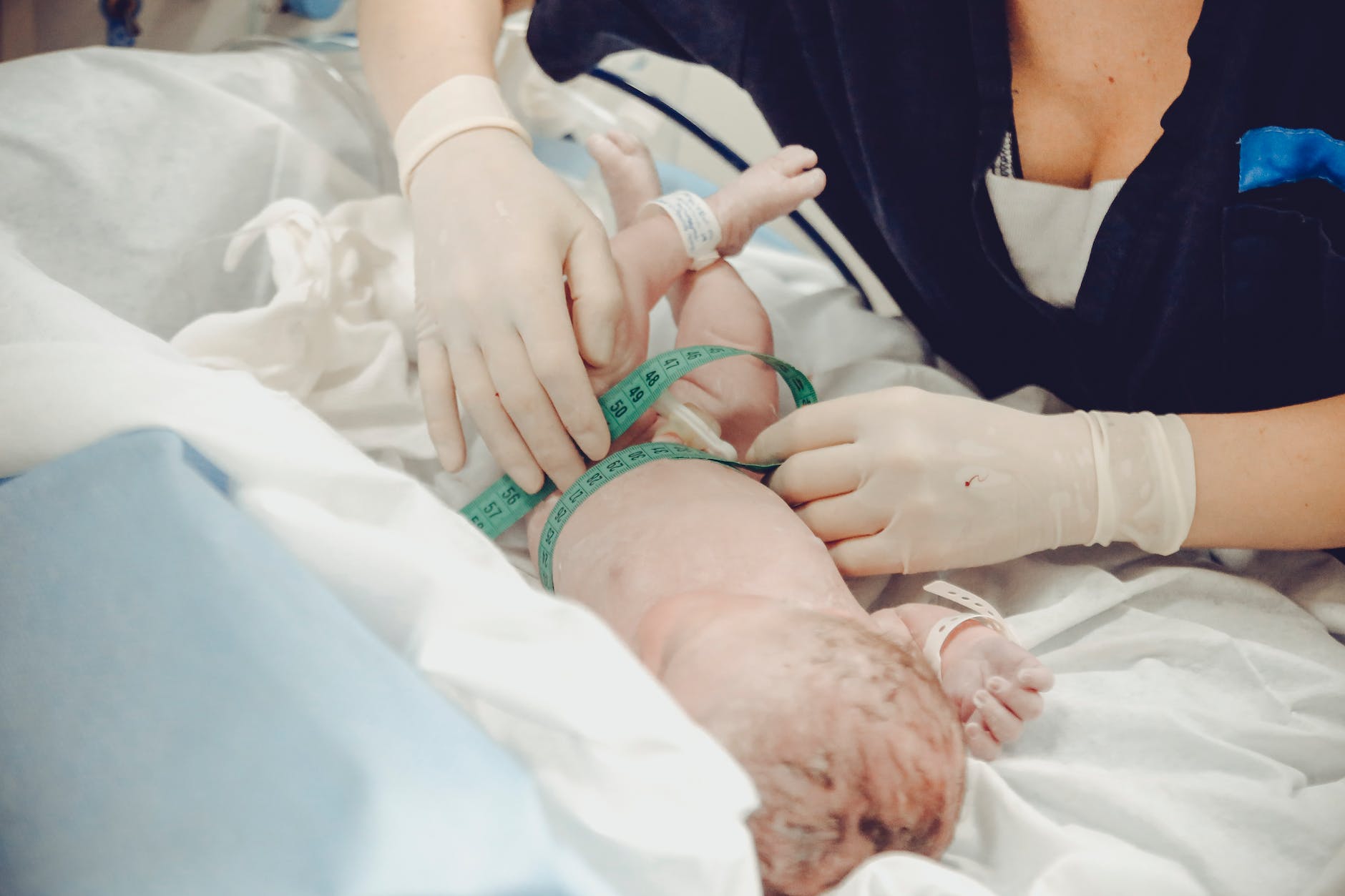 Why More Parents Are Turning to Integrative Pediatric Health Care
Many parents are turning to holistic pediatric care in the face of today's stressors and increasing toxins in our environment.
The holistic approach of IPHC considers the entire person, including mental, emotional, spiritual, social, and environmental factors that affect the individual's wellness. It is an integrative and healing-oriented practice emphasizing the therapeutic relationship between practitioner and patient.
It's Safe
Parents are turning to integrative medicine – therapies such as acupuncture, yoga, and massage therapy – for their children because they are safe and effective. This approach to health and healing helps kids cope with medical treatment or other challenges that can be overwhelming for them. Unlike the mainstream healthcare system, pediatric integrative medicine involves nurturing a relationship between the pediatrician, child, and family to identify and treat a health issue accurately.
It's Effective
Many parents are turning to integrative pediatric health care, which takes a holistic approach to children's wellness. Its main goal is to restore your child's healthy function by addressing all the factors contributing to their condition, including nutrition and diet, environmental toxins, genetics, and lifestyle.
It's a whole system of medicine that's safe and effective for your child. Integrative pediatricians often combine conventional and complementary therapies to ensure the entire body is healed.
They also work closely with your child's primary care provider to ensure that any treatment plans are safe and do not interfere with other treatments.
Systematically incorporating CAM into a hospital requires initial philanthropic or institutional funding, a motivated, multidisciplinary team, and a qualified leader who can guide and motivate the implementation. It is also important to regularly have team meetings, communicate goals and involve all staff members, ranging from nurses to doctors, in pursuing the project.
It's Personalized
Personalized: Children are unique in their genetic makeup and the environment they live and grow in. Each child has the right to receive medical care that best fits their needs and potential while respecting legitimate public health concerns and the ethical standards of our profession.
Relationship-based: We can only develop a truly healing partnership with the mind, body, and spirit through open communication and trust. Preventive: True primary care pediatrics is proactive rather than reactive, focusing on lifestyle solutions to prevent disease.
Pediatric integrative medicine (PIM) has grown over the past 25 years, approaching child health with some guiding principles: preventive, context-centered, relationship-based, personalized, participatory, and ecologically sustainable.
It's Empathetic
Integrative pediatric health care emphasizes a holistic approach to child and family health. It focuses on prevention and promotes healthy lifestyle practices, including various complementary therapies, such as diet, exercise, stress coping, mindfulness, and connection with others.
As a result, it can help alleviate some of the symptoms associated with common childhood illnesses and promote wellness at an early age. It also teaches children how to manage their health conditions better as they grow older, so they can have healthier lives and develop the skills they need to cope with future medical challenges.
Empathy understands another person's feelings or point of view. Healthcare professionals must practice empathy in their patient interactions because it can help improve patient outcomes and relationships.