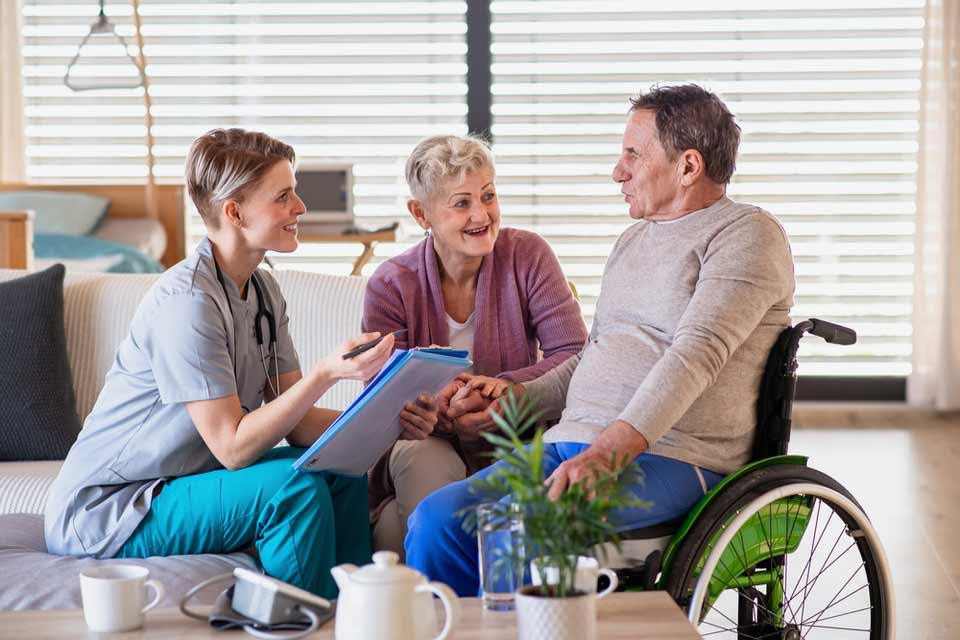 Everything You Need to Know on Residential Care Facility for the Elderly
You should know various things before choosing an elderly residential care facility if you or someone you love is looking for one. It can be a big move, so you will want to ask plenty of questions and visit several homes before making a final decision.
The most excellent option for seniors who would benefit from full-time assistance but do not require round-the-clock nursing care in residential care facilities for the elderly (RCFEs). These small, private facilities typically house fewer residents than assisted living communities.
What is a residential care home?
A residential care home is a type of senior housing where older adults receive 24-hour personal care and support. They provide accommodation, meals, and assistance with daily activities such as bathing, dressing, and administering medication.
Residential care homes like Villas at San Bernardino offer a lower level of care compared to nursing homes. However, they also allow residents to engage in social and physical activity, host events and parties and organize trips.
They also guarantee that residents get enough to eat and drink by providing home-cooked meals regularly and assisting occupants who want to prepare their food.
Residential care homes are regulated by the Care Quality Commission (CQC). After each inspection, they are rated from inadequate to outstanding.
Assisted Living
Assisted living is an excellent option for seniors who want a more independent lifestyle while still needing assistance with daily tasks. These residential care facilities can offer around-the-clock supervision and various services, including meal delivery, housekeeping, medication management, and transportation.
These communities also provide residents with social interactions and learning and entertainment opportunities, many focusing on brain stimulation and memory programs. Studies show that social isolation is detrimental to a senior's health, which can have long-term implications for cognitive development and mental well-being.
Some states also offer Medicaid programs to help pay for assisted living for low-income adults. However, this program can only cover a limited number of beds in each community and requires that a family's finances meet strict asset guidelines to qualify.
Memory care
Seniors with cognitive impairments like Alzheimer's disease and dementia are the primary focus of memory care, a particular subcategory of assisted living and nursing home care. Its small staff-to-resident ratios and specialized facilities meet the social, medical, and safety needs of those with these disorders.
Residents' individualized care plans are developed and maintained by trained staff members who understand how to support them and their families best. They also provide medical support, including coordinating with hospice providers or arranging transportation to doctors' appointments.
Unlike assisted living, which typically offers around-the-clock assistance with tasks such as bathing and dressing, memory care allows residents to remain independent with the help of empathetic staff members specializing in dementia.
Memory care communities are staffed by nurses and aides trained to care for seniors with memory loss. These specialized caregivers focus on providing a person with memory loss with the highest quality of life possible.
Skilled Nursing
If your loved one needs to recover from an illness, injury, or surgery, a skilled nursing facility is a suitable place for them. These facilities are staffed around the clock by nurses and other healthcare professionals who can help your senior family member as needed.
They may also need physical, occupational, or speech therapy to restore mobility and improve their health.
Skilled nursing care is integral to senior healthcare, providing post-hospital transitional care. In most cases, it's covered by insurance, but you should always check with your specific plan for coverage details.
Everything You Need to Know on Residential Care Facility for the Elderly